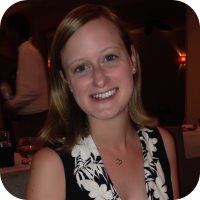 Miranda
I'm a fully registered and practising British medical GP with 8 years of experience.
I have people from all walks of life coming to see me every day to ask for advice about how to get pregnant, but it wasn't until I decided to have a baby myself that I realised just how difficult it was to find one online source for all the information you need to know.
There are some excellent community websites out there that provide a forum for people in similar circumstances, but it can take some time to find the information you need and not all of the advice comes from a professional.
I have created Conception Advice for you; couples who want to get pregnant or are having problems getting pregnant. It contains the evidence based advice I give to the people who visit me at my surgery and hope it helps you bring a little one into the world.
I still recommend that you join the community websites as they can offer you a forum to ask questions about your specific circumstances, which is unfortunately not something I can help you with unless you happen to be registered as a patient of mine.
I wish you all the luck in the world and hope you are soon blessed with a baby of your own.
Miranda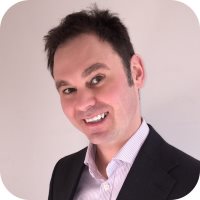 David
Was it just me or did sexual education at school mainly teach you about preventing yourself or your partner getting pregnant?
My name is David and I'm Miranda's husband. When Miranda suggested that we set up a website to help other couples in our situation, I thought it was a great idea. So I took a crash course in setting up websites and helped her with putting a male point of view to some of the articles she wrote.
Building this website has been a lot of fun for both of us, but what is really important is that I hope this website helps you to conceive.
Good luck on your own personal adventure to parenthood!
David
Contact Details
If would like to contact us, please email: hello@conceptionadvice.com.
IMPORTANT: I cannot answer any specific fertility questions you may have. If you need personal advice, please see your doctor who will have your medical history.
Image Resources
Most pictures on this website have been created by us, but where our skills lacked, we must pass on our thanks to the truly talented people who contribute to the following free image resources websites:
• morgueFile
• Wikimedia Commons
• Freeimages
If you are looking for images for your own projects, then we wholeheartedly recommend these sites.